Topeka Magazine | 2018-19
I edit an ongoing series called "Letters to Topeka" in this excellent local magazine, a quarterly that recognizes how crucial it is to let the community tell its own story.
This issue features a story by one of my former students, Gordon, who has some tremendous talent for writing.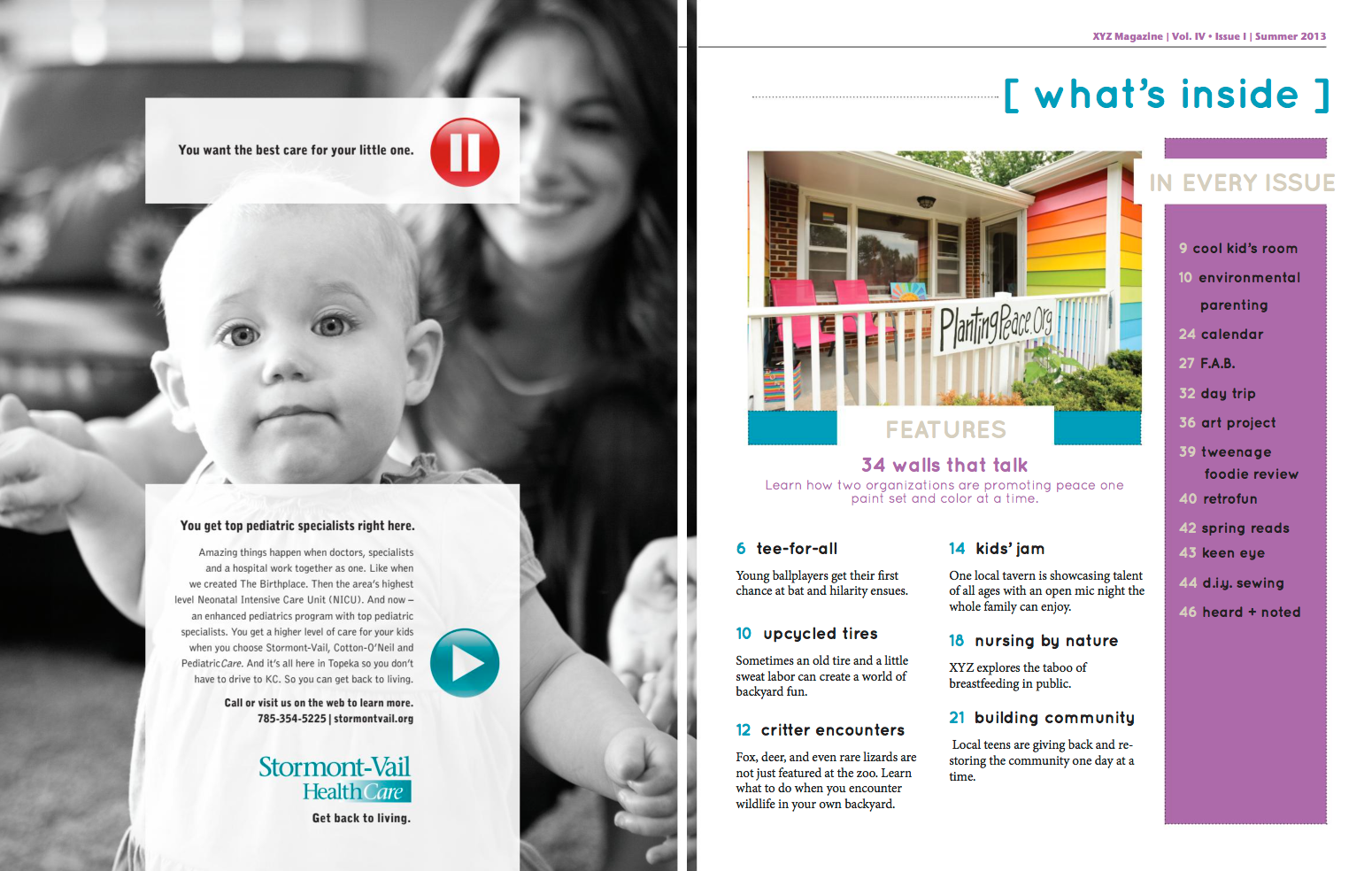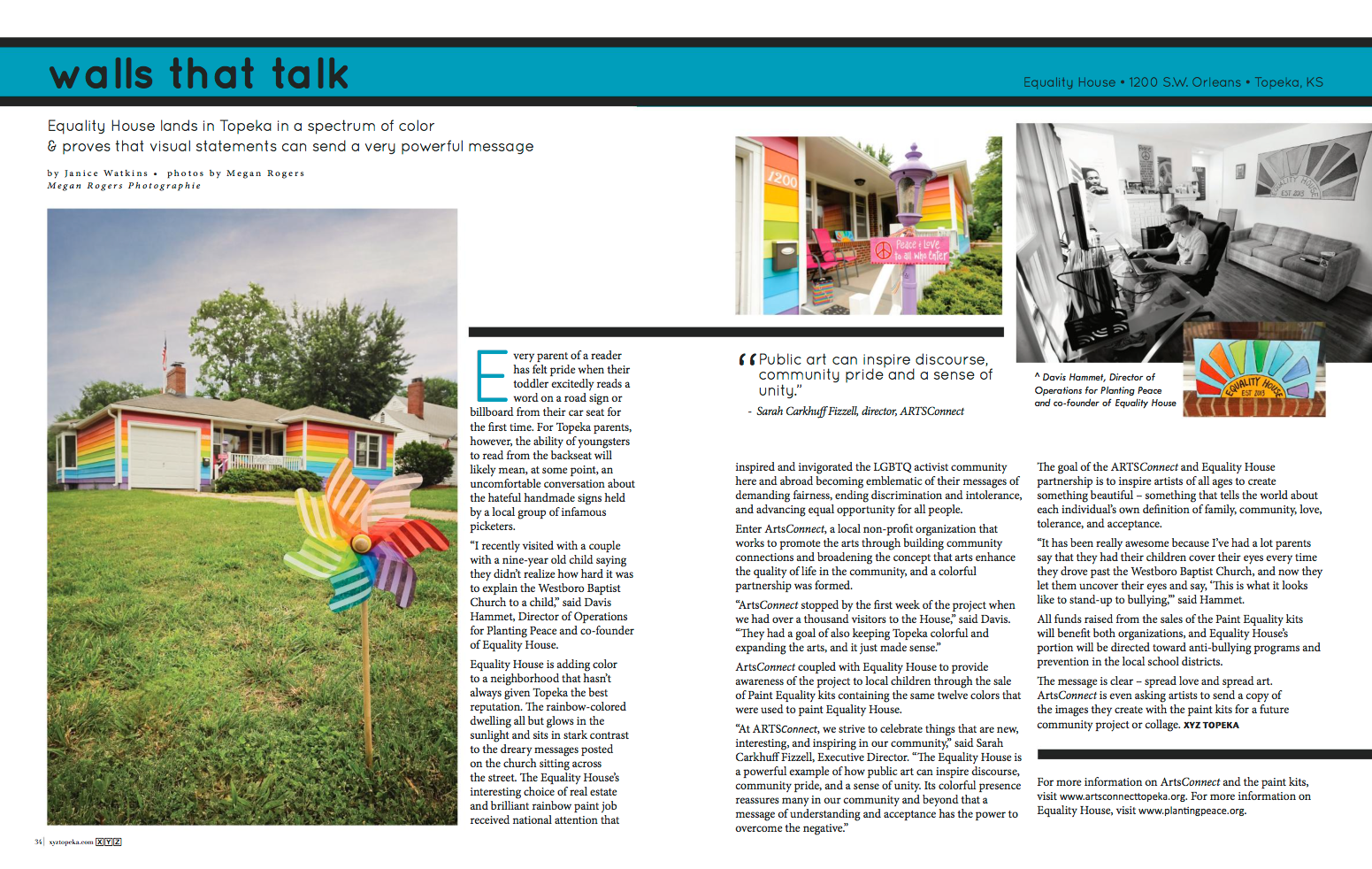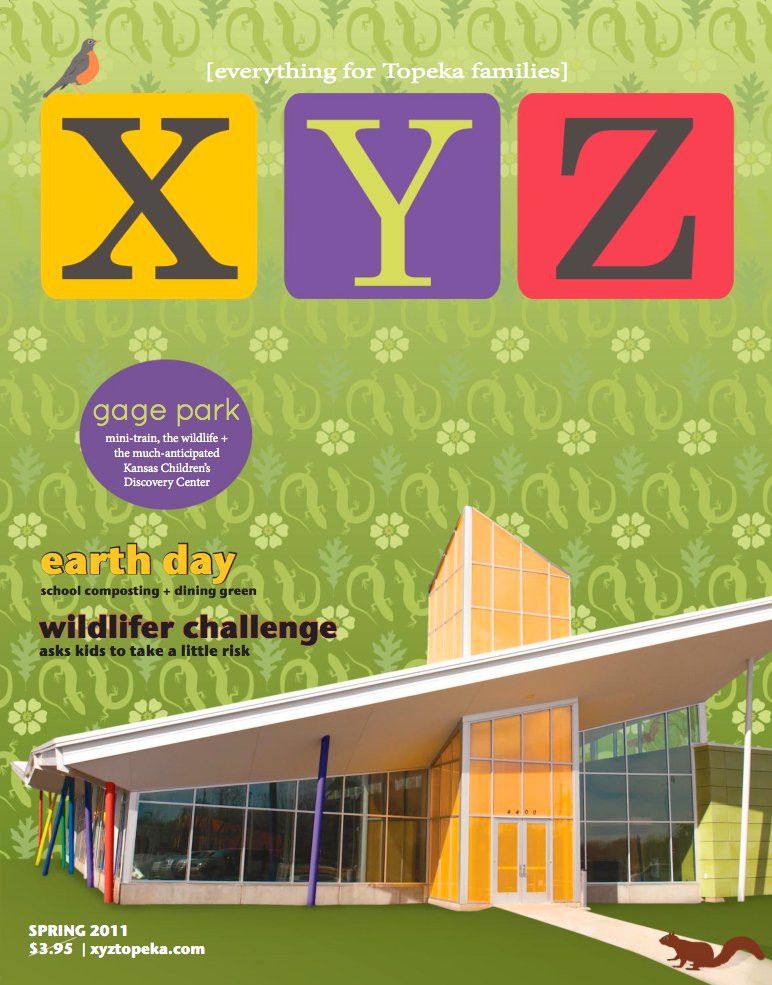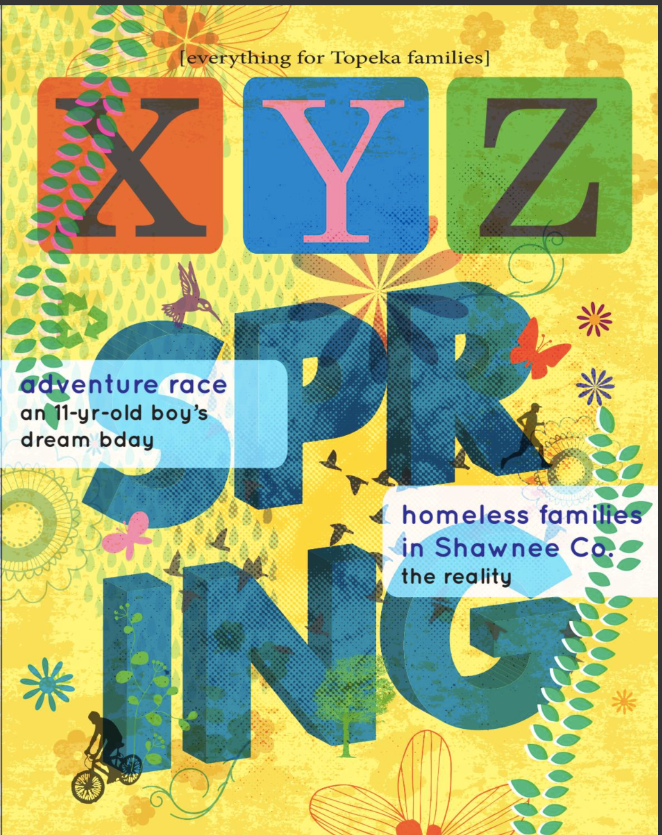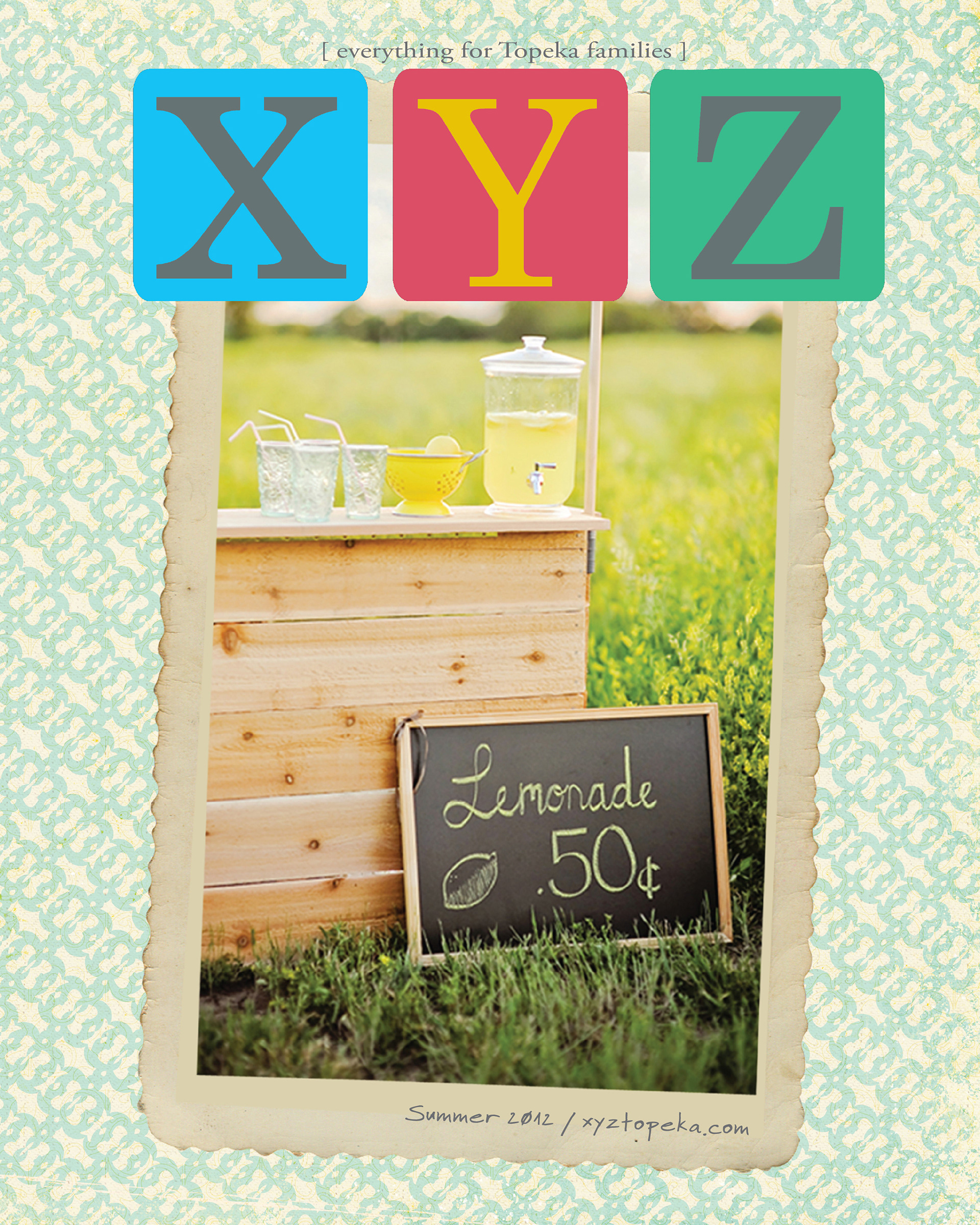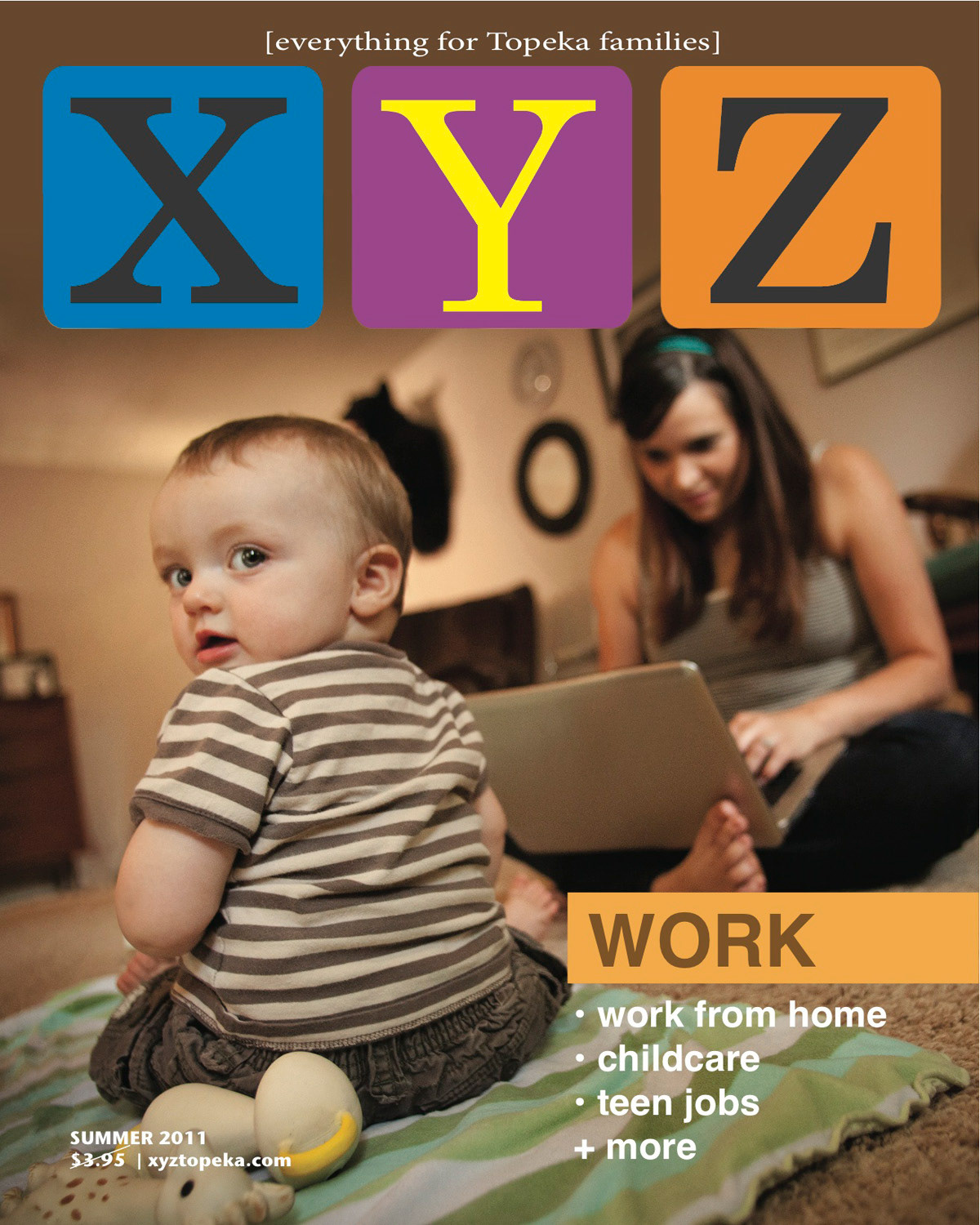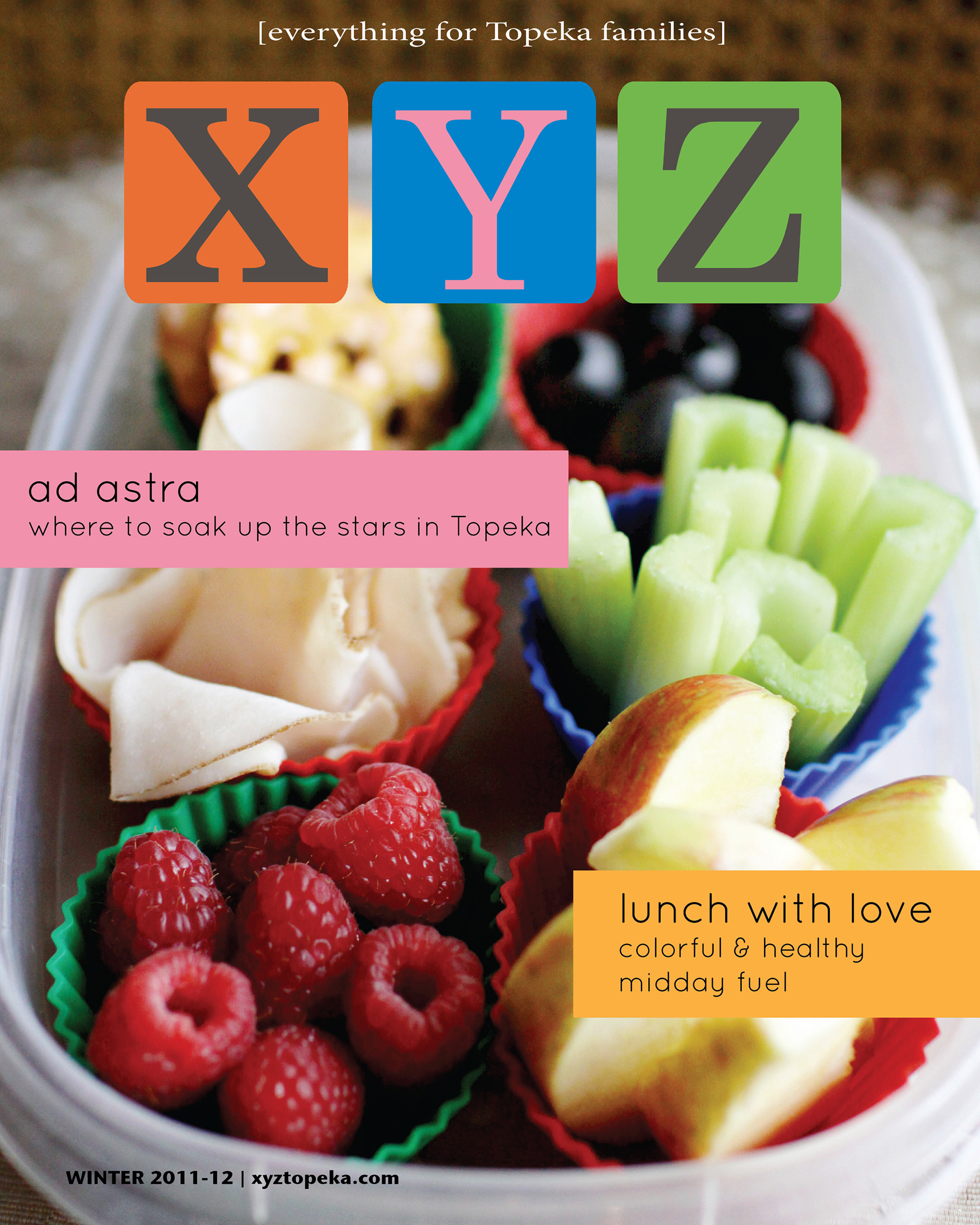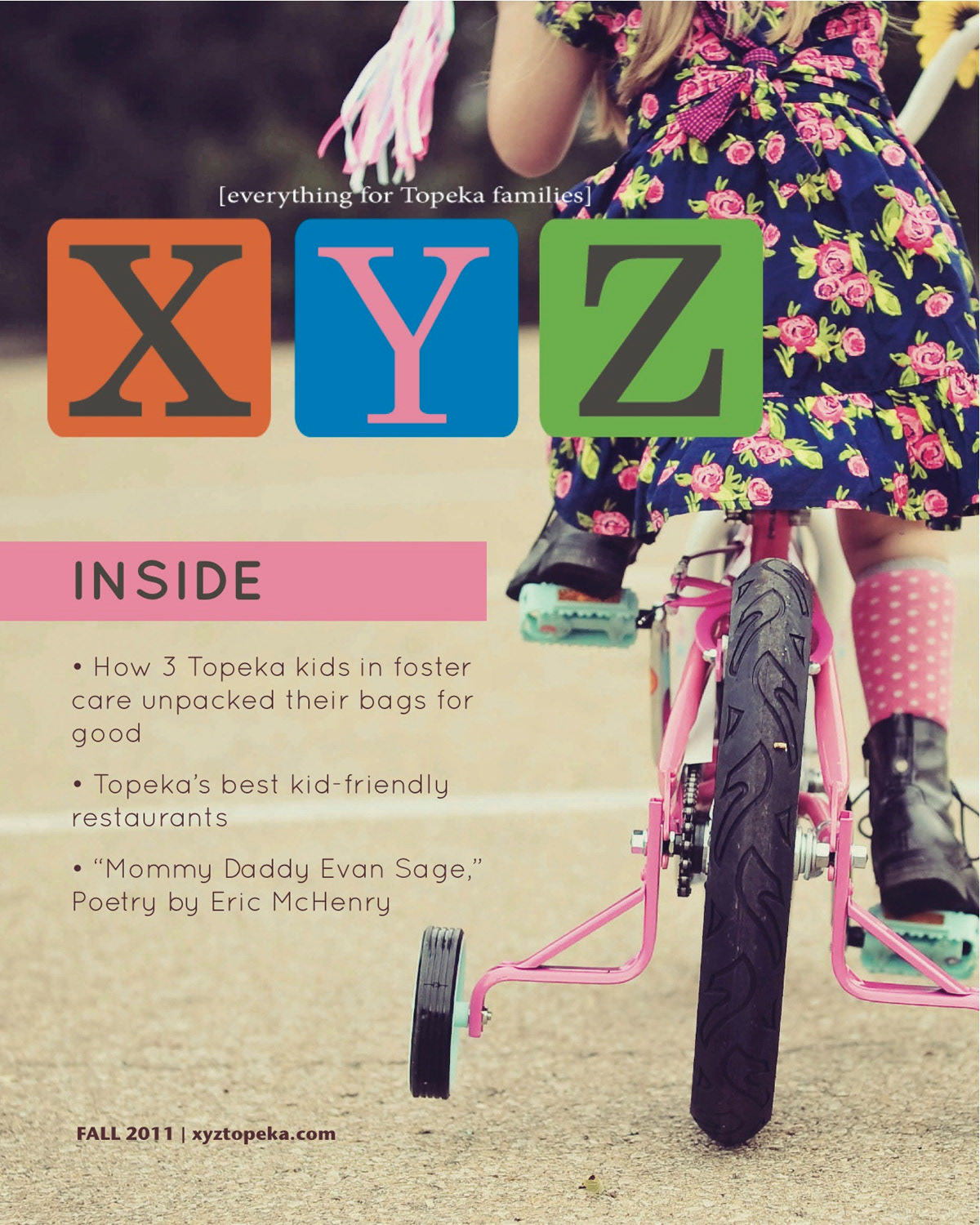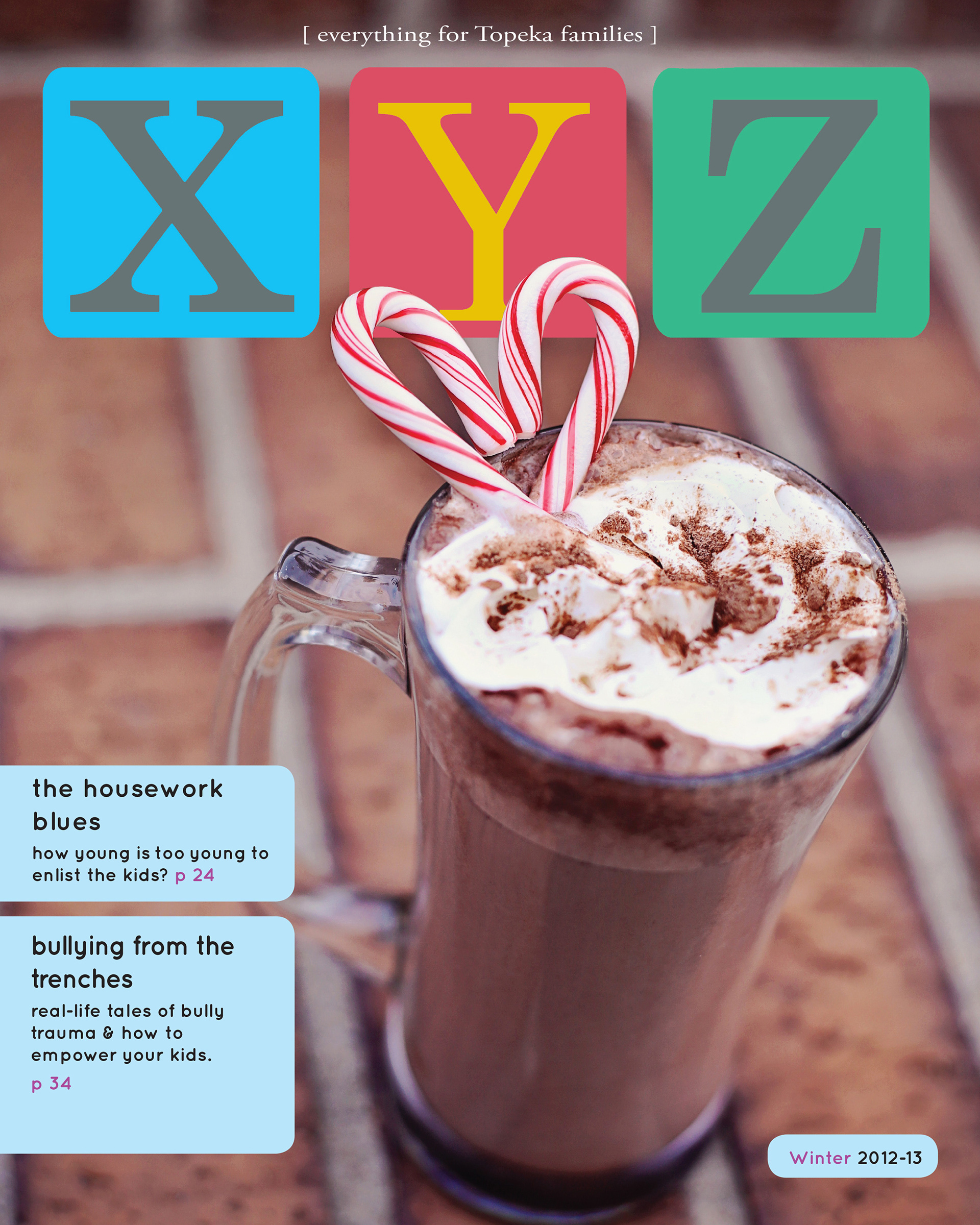 The publisher let me go rogue with creating a new quarterly for parents and families and, several years later, I partnered with a couple members of its fiercely devoted staff to purchase XYZ and let it take its first solo steps as both an entertaining local read and a community convener.