Libraries Unplugged campaign 
One of my first graphic design and illustration projects for the Lawrence Public Library! This was a really fun campaign for the Summer Reading program intended to get kids and families to think, play, and learn offscreen.
[Logo designed by LFK Press]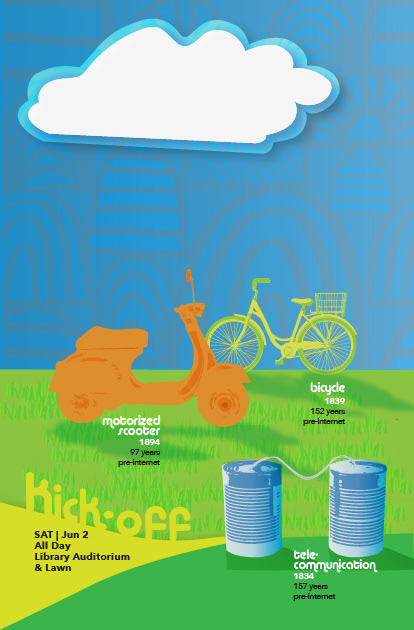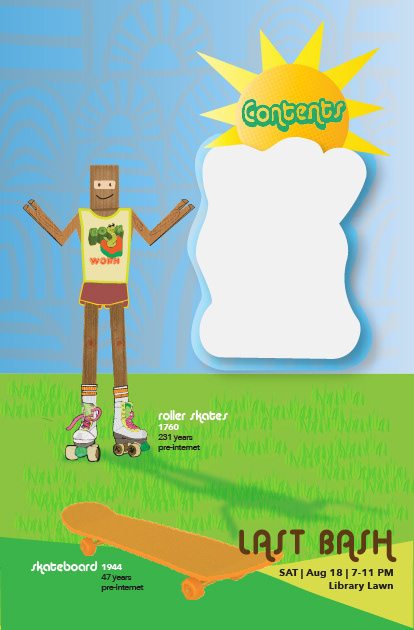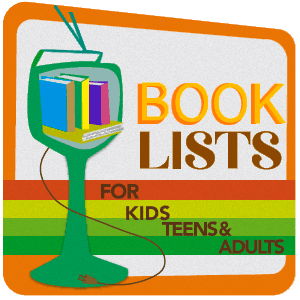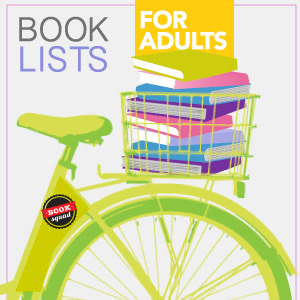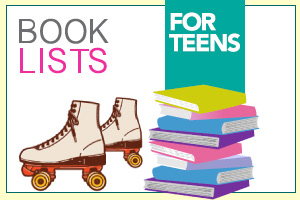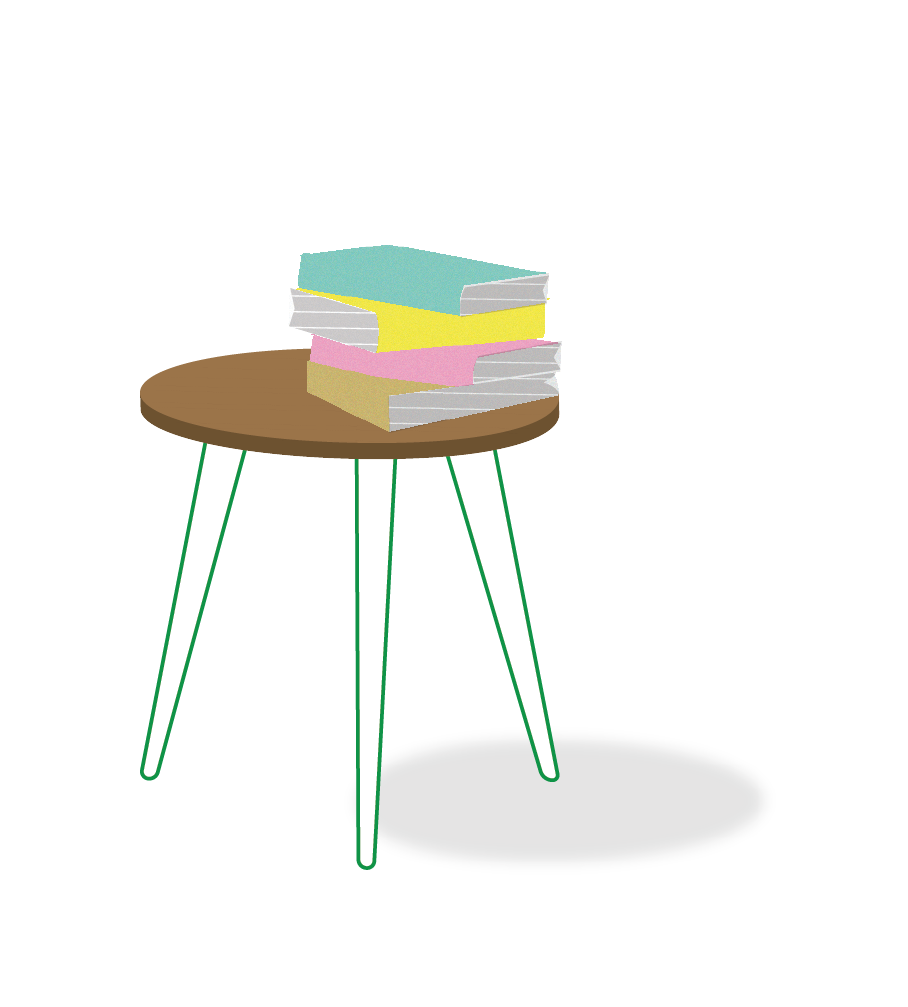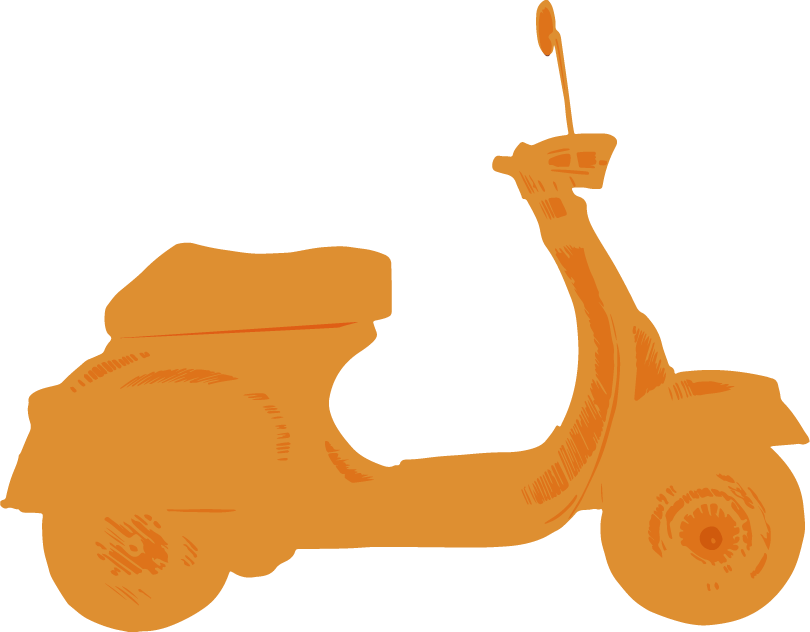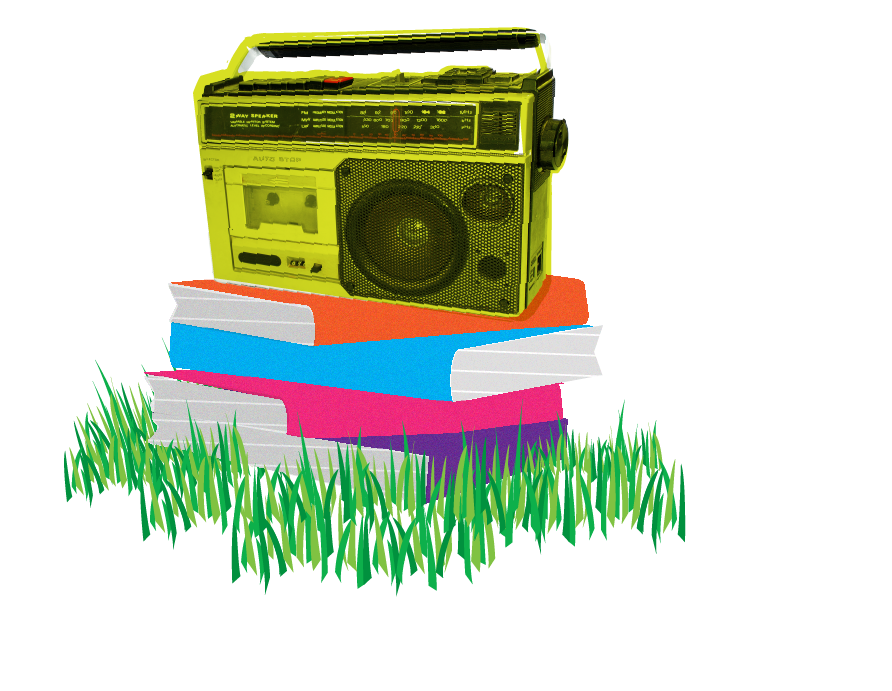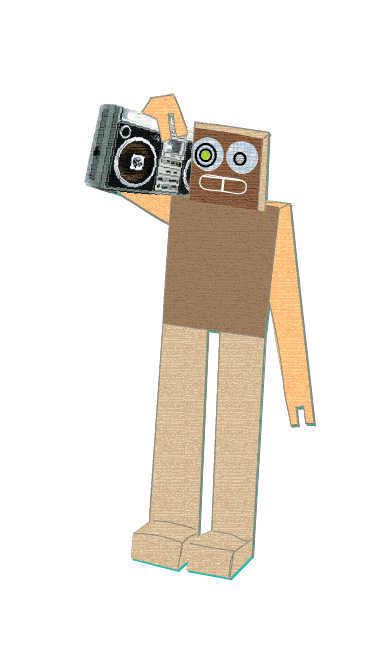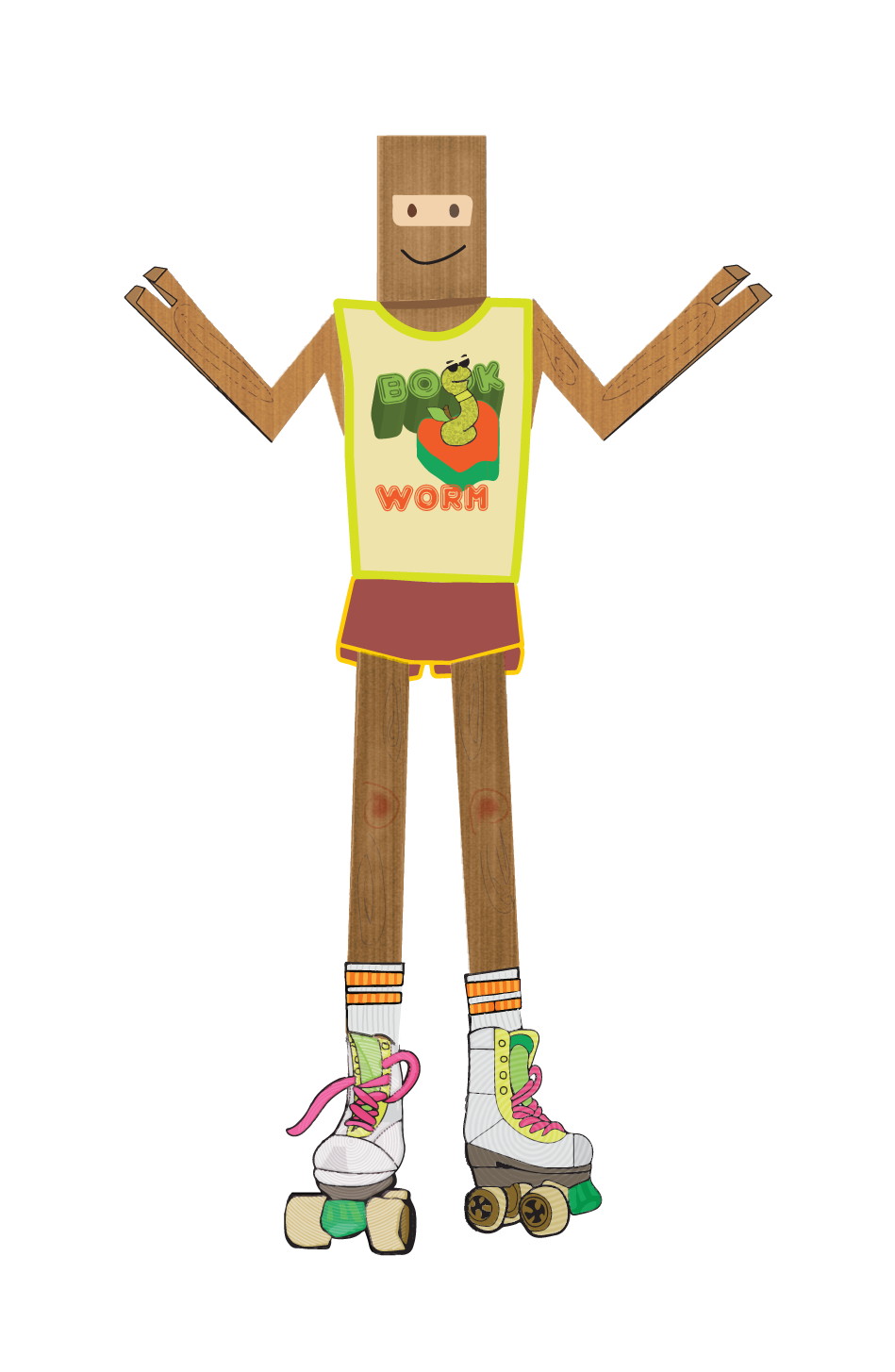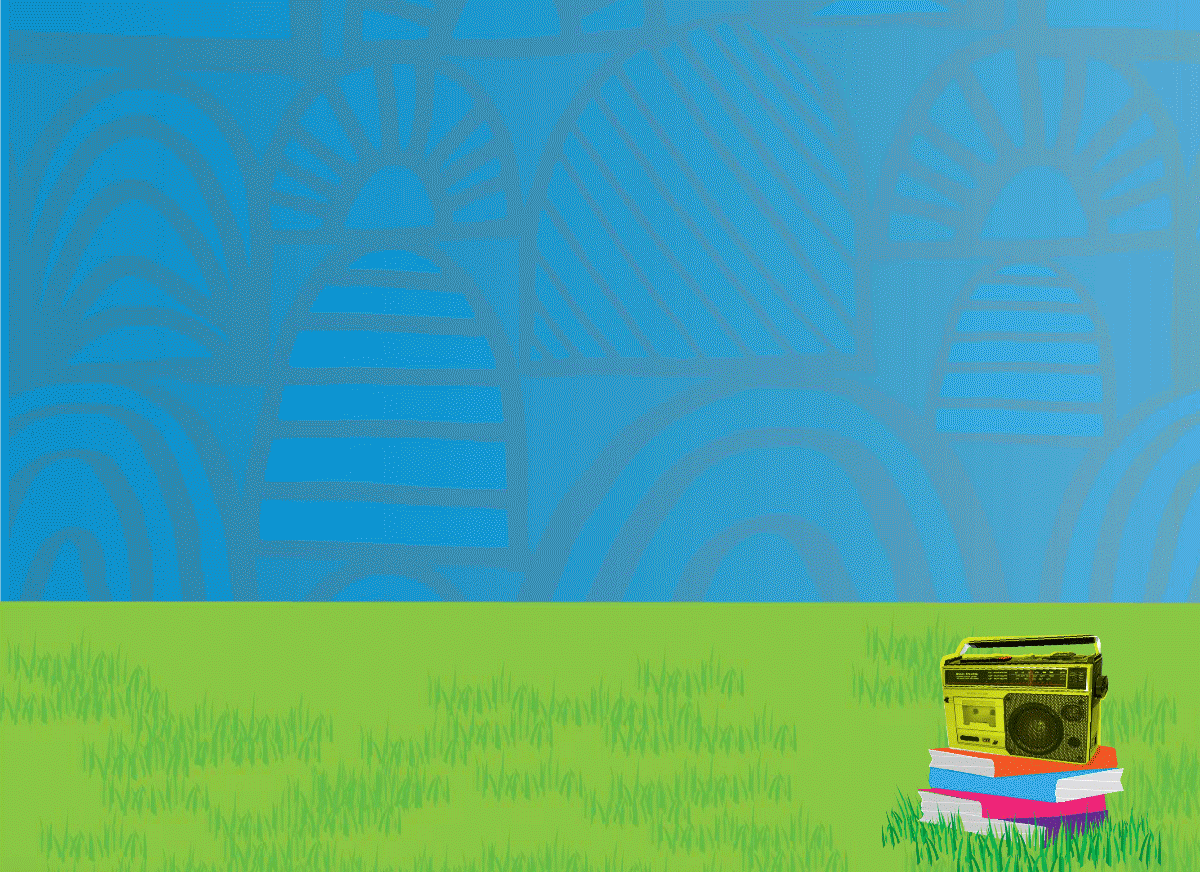 Here's a bunch of random little projects that I worked on for the people (and doggos) I love.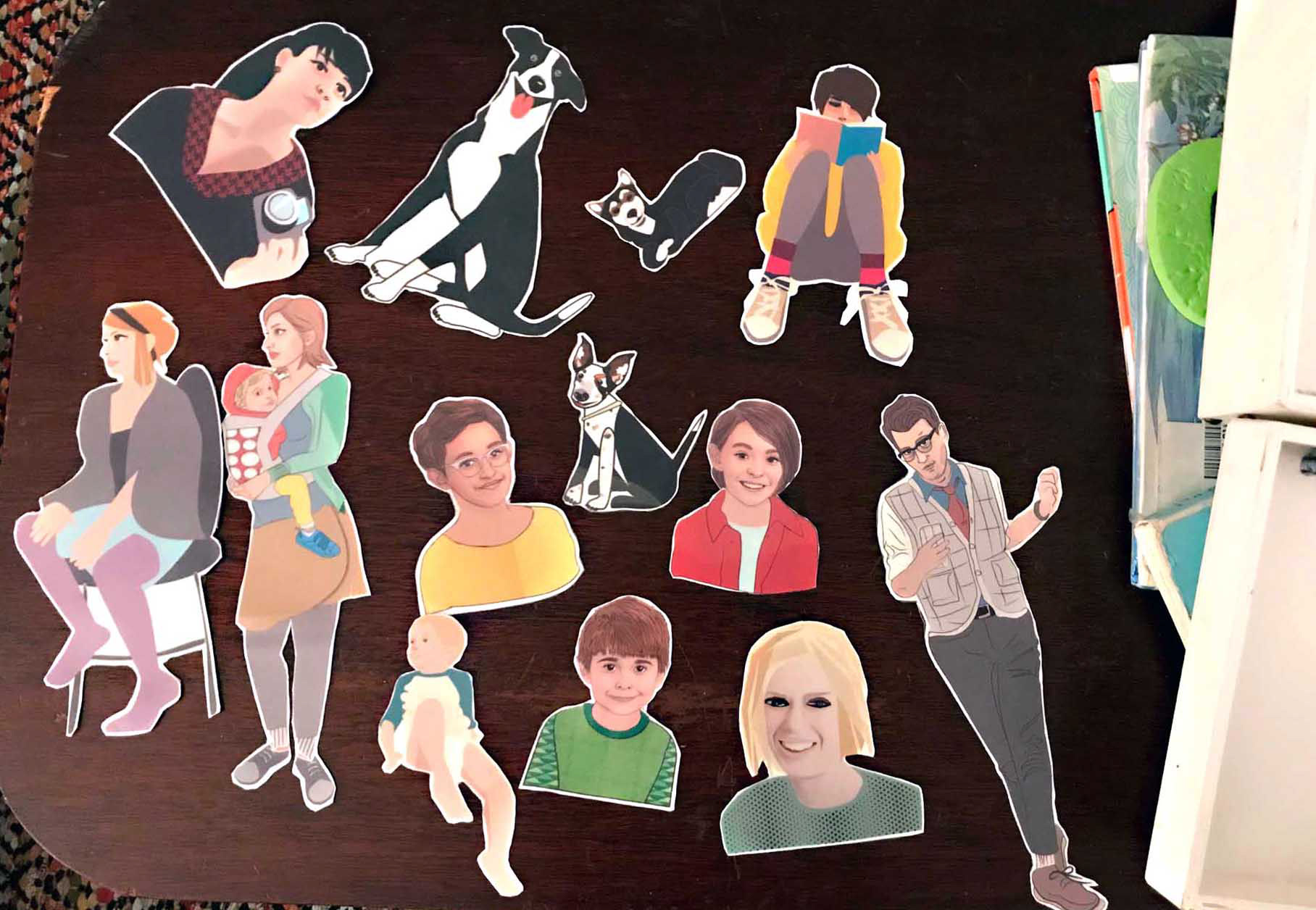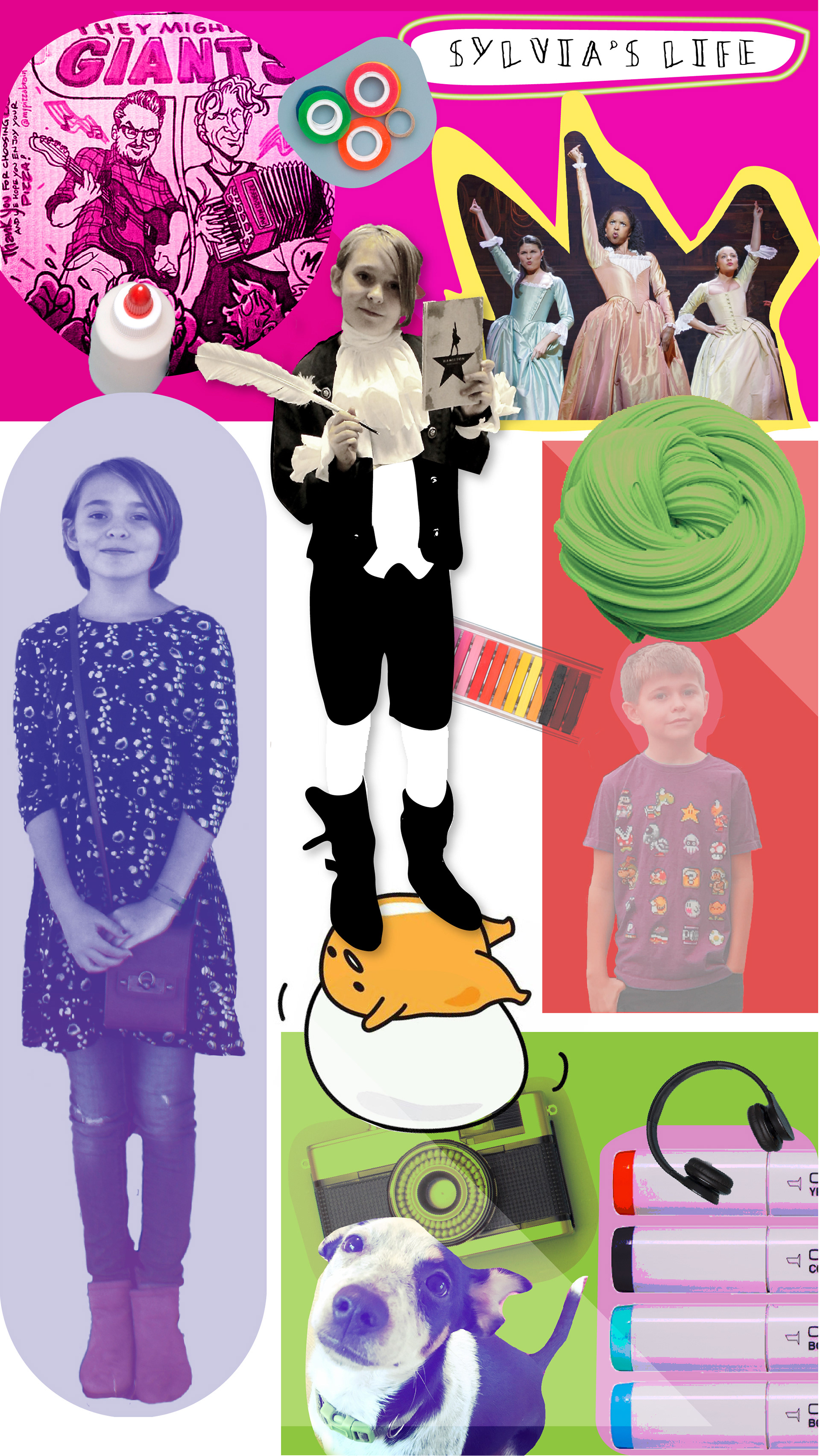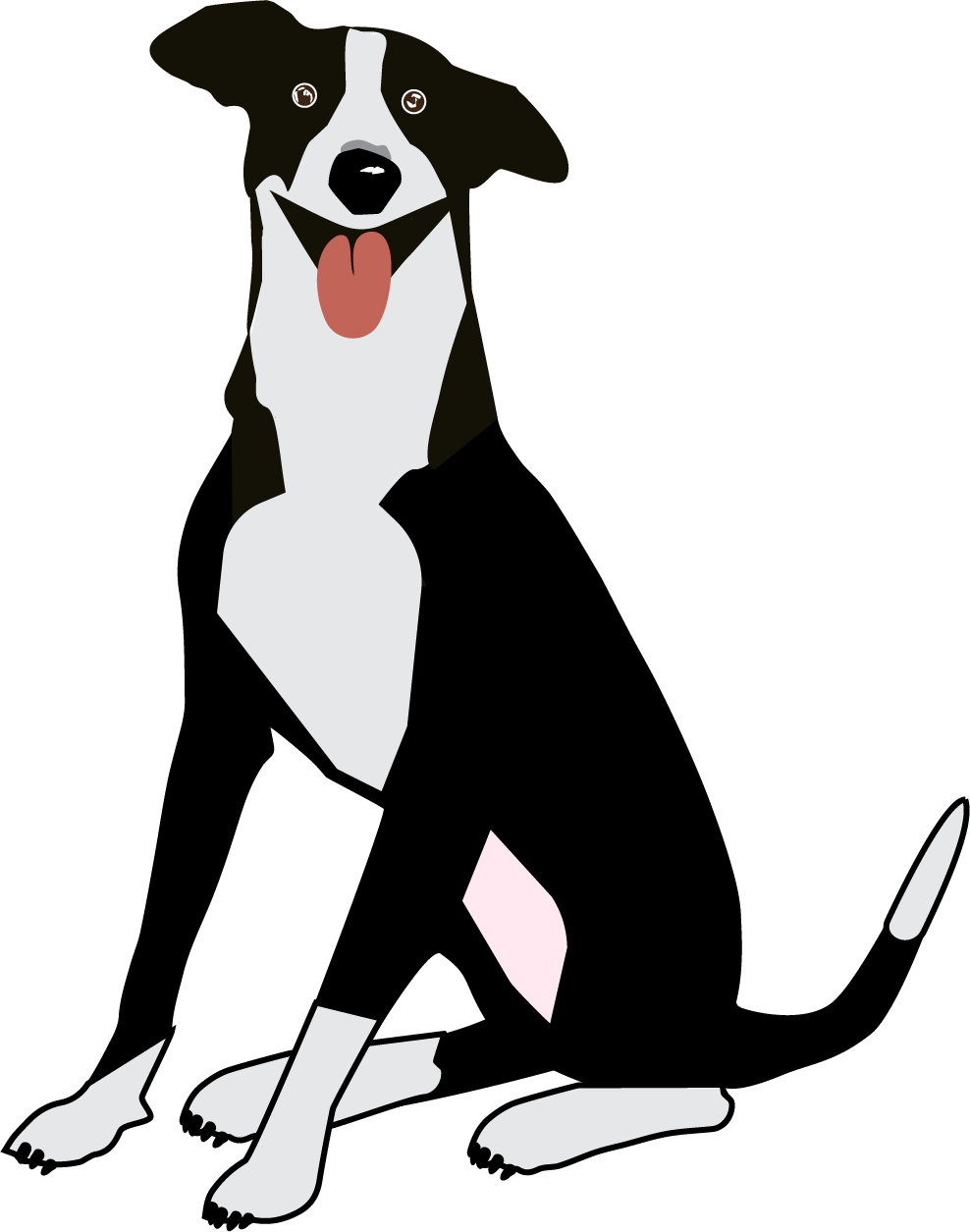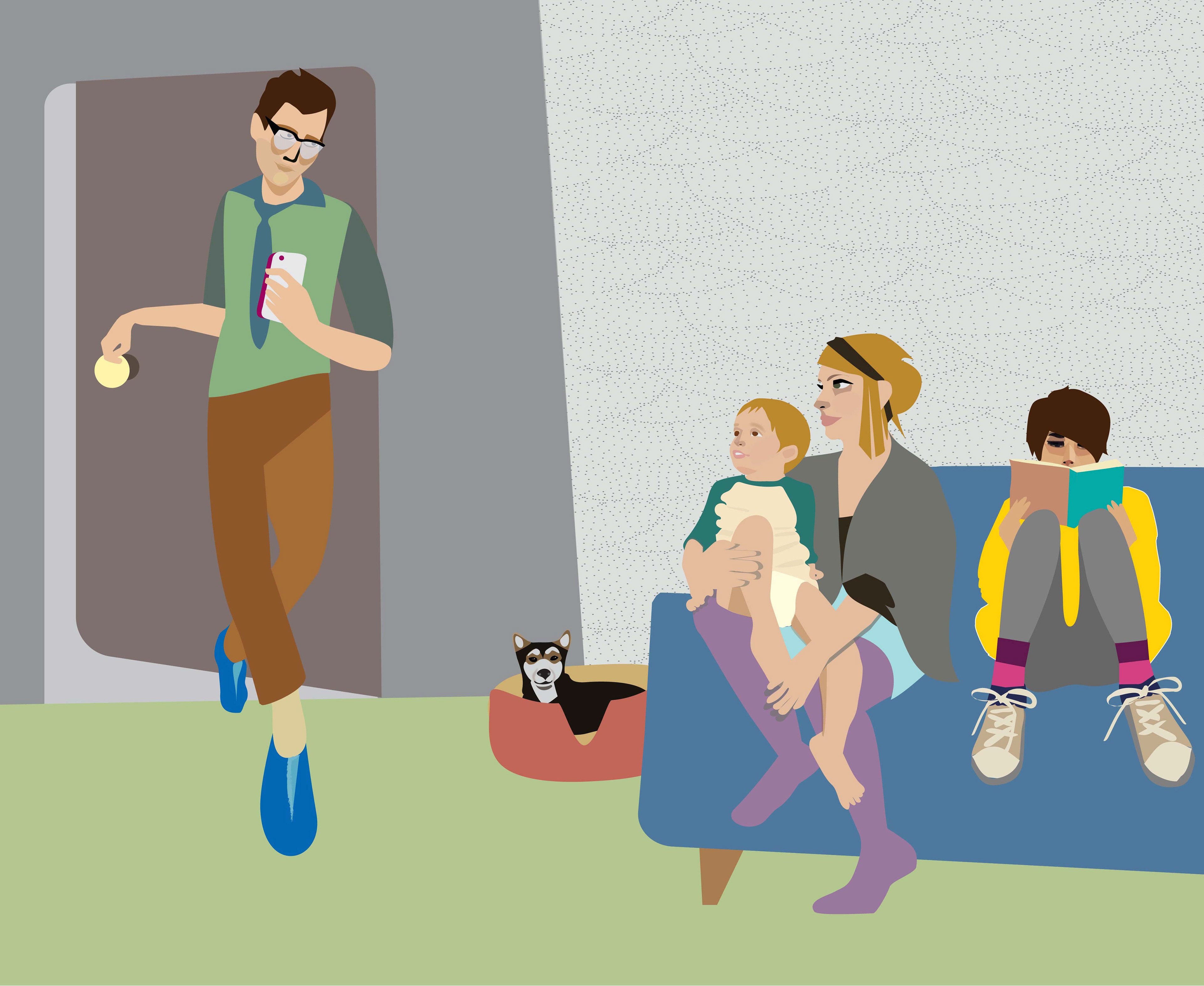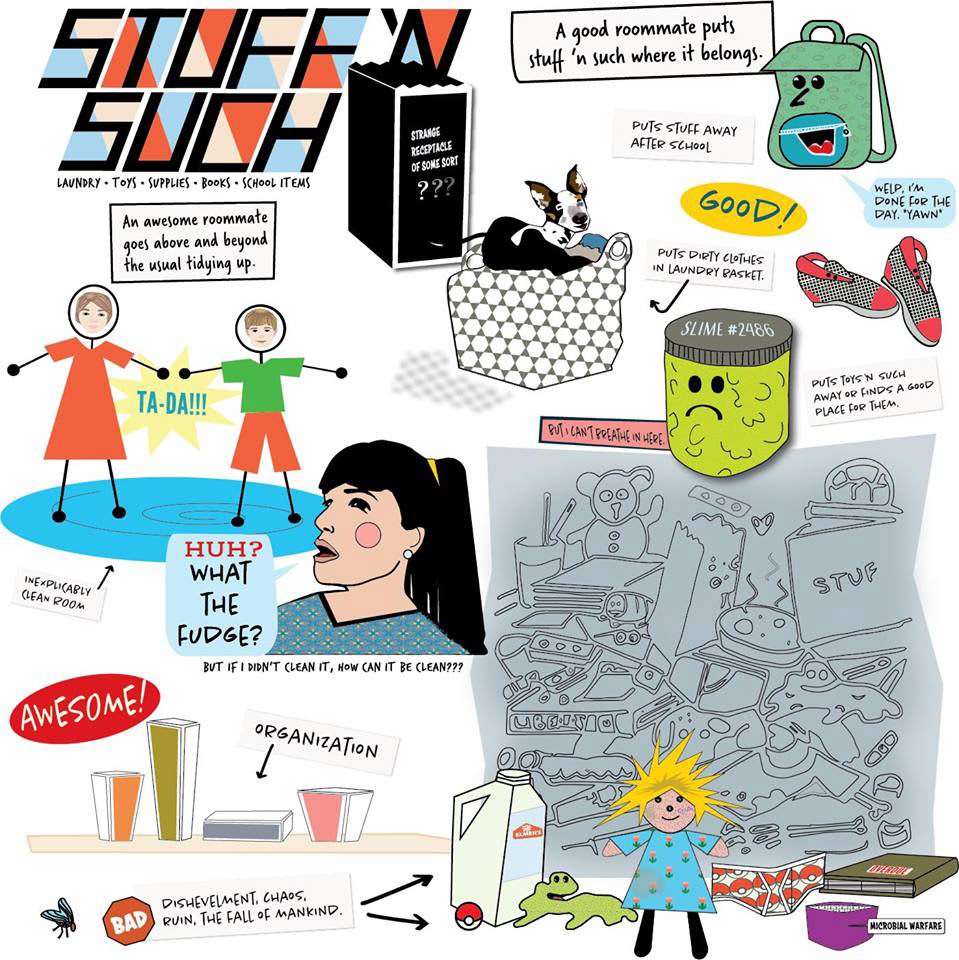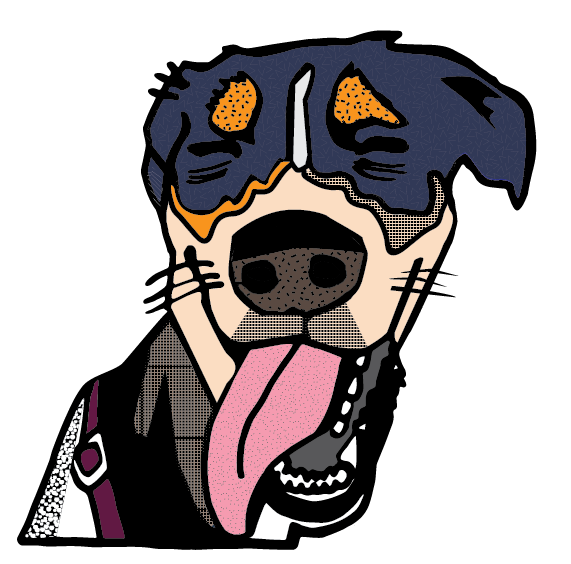 Don't even get me started on all the drawings I've started...